Governor Profiles
Dr Alison Mitchell, Chair of Primary LGB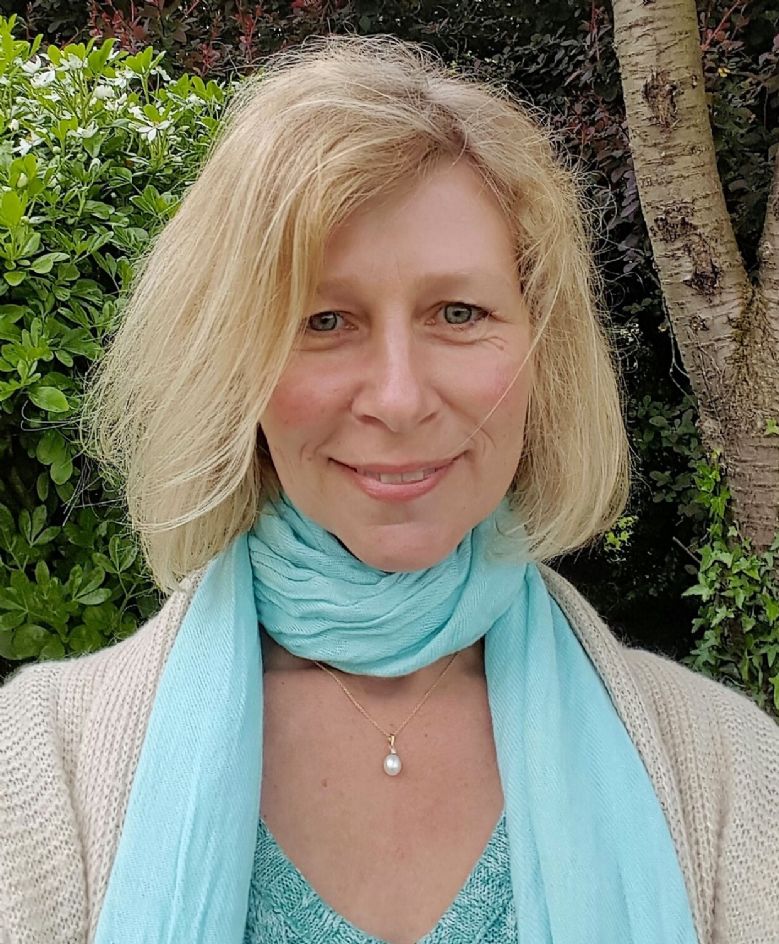 A scientist by qualification, I spent several years working in academic research before embarking on a fulfilling career in the pharmaceutical industry. Living in Kintbury with my family since 1994, I have supported the local community in various voluntary roles.
I started my experience in school governance in 2005, and as a mother of 5 children who have been through, primary, secondary and further education my passion for schools to provide children with the best possible opportunities to become successful and life-long learners continues.
In 2014, I was delighted to become a governor at Speenhamland School and support its transition to Newbury Academy Trust. I feel very privileged to work alongside staff and fellow governors and trustees across all three schools in the Trust and value the opportunity to make a positive impact on the well-being and outcomes of pupils/students throughout their schooling.
Mr Hugo Bailey
After moving back to Newbury where I grew up, I was appointed to the local governing board in 2022 and I'm keen to give back some of my time to education in my local community. I have a particular interest in education and hope to move into teaching later in my career. I have a wide range of skills and experience across a variety of industries working for several technology start-ups and I hope that this breadth can provide a useful perspective to the board. In my work on the board, I have a particular focus on management/leadership, data analysis, impact assessment and project management and I hope to get involved in other areas of school life. In my spare time, I am a keen woodworker - making furniture in particular - and long walks in the countryside.
Mrs Karen Osmond
Mrs Natasha Purcell
Mrs Jen Wheeler
My husband and I moved to Newbury in 2014, when we bought out first home together after living and working in Reading. Prior to this, I had gained a qualification to teach primary education. Although I never entered the profession, education has remained both an interest and a passion of mine, particularly now that I have a school aged child of my own. I want to see every child achieving all that they are capable of during their time at school, which is why I wanted to get involved in school governance.
My career to date has largely been in the charity sector, firstly in an administrative capacity, before moving on to more specialised work in tendering, bid writing and contract management. Whilst I very much enjoyed my job, I decided to take a career break after the birth of my first child in order to focus on being a stay-at-home parent, which is where I happily find myself several years later.
Dr Charlotte Wilson
I am proud to be the Executive Headteacher and CEO of the Newbury Academy Trust. I love working across our schools which are at the heart of our community serving children and their families. I am a qualified Geography Teacher and have taught in a range of comprehensive schools since qualifying in 1996. I am passionate about lifelong learning and recently achieved my Doctorate in Education from Reading University. I am also a Lead Ofsted Inspector across the South East region.
Mrs Teresa Crocker - Clerk
Most of my career has been in admin and office management and I have over ten years' clerking experience in maintained primary schools.
I joined Newbury Academy Trust in January 2018 and my role, as Clerk, is an advisory and administrative one. I help the Board understand its role, functions, and legal duties, and to document evidence that the board and its committees are fulfilling these duties.
In summer 2022 I was awarded the Chartered Governance Institute's 'Certificate in Academy Governance' qualification.
I live in Newbury, and my three children are all in the early stages of their careers.